Every quarter we write down our thoughts as they pertain to The Einstein Method and our academic community. Please take a moment to read and if you feel so inclined, send us your thoughts.
Helping Teachers Succeed
The Einstein Method
The simple fact is: all students learn differently. The Einstein Method provides tools and instructional strategies to allow teachers to be more effective in the classroom. Allen Einstein has a strong history of developing innovative educational programs for unengaged youth. TEM was created to help teachers in an era when few appreciate the challenges of the teaching profession. The Einstein Method will provide experienced educators to assist and mentor teachers at minimal cost to the school. TEM has made 83 Professional Development Presentations to over 3,250 educators!
DONATE NOW
Allen Einstein, founder and president of The Einstein Method, utilized his 32 years of experience teaching at-risk public school students to create this dynamic, interesting non-profit. It inspires educators and as a consequence, benefits students; allowing them to achieve their full potential. Einstein views education through a wide angle lens which allows him to see the scope and value in educating with consideration for the individual student and how they process information.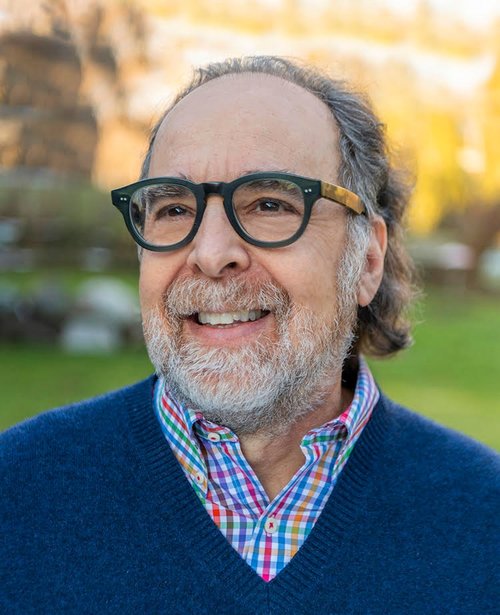 The Old Dogs Podcast recently interviewed Allen Einstein for their show. It is a great interview showing The Einstein Method at its best! Please take a moment to listen by clicking the attached link below. (Allen's interview starts at the 11:52 mark).
Read Allen's interview in Voyage Michigan Magazine. Published May 18, 2022.
The Einstein Method has made 83 Professional Development Presentations to Over 3,250 Educators in Southeast Michigan
Barton Elementary – DPS
JROTC – DPS
Hutchinson Elementary – DPS
UPrep – Detroit
Palmer Park Prep Academy
Oakland University
MI Council of Charter School Authorizers
J.E. Clark Elementary-Middle School – DPS
Pasteur Elementary – DPS
Schulze Academy – DPS
Nichols Elementary-Middle School – DPS
Summer in the City, Detroit
Mackenzie Elementary – DPS
Southwest Solutions – Detroit
Wayne County Headstart
Detroit Youth Development Alliance
Northeast Integrated Health
Ionia Public Schools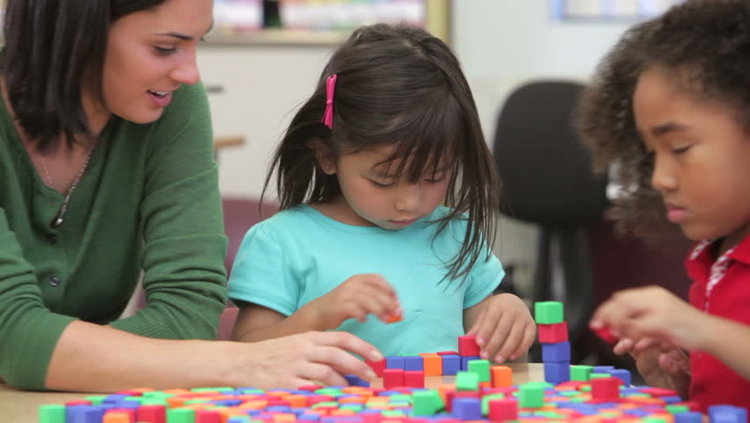 Help Us Support Our Teachers
Together, we can improve our children's schools.
As part of our mission to improve the educational system, we offer our program at a minimal charge. We rely on your generous donations to make our program possible. Please consider making a contribution to The Einstein Method today! Any amount is appreciated.
"Great Virtual Presentation!! Thanks for the framework and strategies on how to engage students!!! I really enjoyed the MOST LIVELY and ENERGETIC virtual workshop I've ever attended!! It was Enlightening and Inspiring! Our staff walked away with additional tools to add to their toolbox that will help them prepare for the move toward with Distance Learning."
"I wanted to say a big "thank you" for your time and the energy you brought into our PTA meeting last week! I am thankful for the way you both opened up genuine dialogue with parents, allowing them space to process through some of the very real challenges they are facing. I am hopeful that we can arrange another meeting with you to share with our group. You would be very welcome!!"
Praise for The Einstein Method
Jason Clinkscale, Principal, Berkshire Middle School
It is my joy to offer this testimonial of the impact that The Einstein Method has had on the staff and students, and to the overall learning environment at Pasteur Elementary School.
Prior to having Mr. Allen Einstein and his team share their expertise with us, our students and teaching staff went through their day with average enthusiasm for teaching and learning. However, after including some of the Einstein Method strategies in the school day, the enthusiasm has increased markedly for teachers and students.
Teachers learned some of the differences in how boys and girls process and respond to different stimuli in different ways. Using that information, they were able to understand how the color of room decor, brain breaks, and how including movement and periodic snacks can be a positive influence on students' desire and ability to be socially and academically successful.
If you are looking for engaging ways to increase student focus and motivation, I highly recommend The Einstein Method. Staff will enjoy the professional development sessions, and both, staff and students will enjoy their school day even more.
"Recently, Allen Einstein and Karen Boyk presented The Einstein Method at Oakland University, to an audience that was composed of education students, university supervisors, staff and faculty. The engaging presentation focused on research-based practices to engage learners at any grade level in any content area. Participants left with tools that could be implemented the following day. I recommend The Einstein Method to beginning, as well as veteran teachers."
"I am writing to convey my heartfelt thanks for the work the Einstein Method has done in Ionia Public Schools. The workshops you facilitated for my staff and parents have helped smooth the transition to virtual learning during the COVID-19 pandemic. Furthermore, my entire leadership team and staff have benefited from your regular weekly correspondence with its timely information aimed at helping teachers succeed. I am truly thankful for you and your staff. You are making a difference in the lives of our next generation."