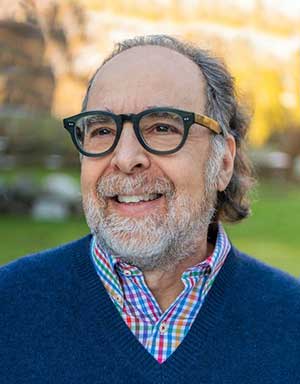 ALLEN EINSTEIN
EXECUTIVE DIRECTOR
Received B.A. and M.A. degrees from Wayne State and Oakland University before pursuing his passion for education and eventually founding The Einstein Method.
LAWRENCE J. SAK
SECRETARY
Former Engineering Executive at Fiat Chrysler Automobiles retired 2018. Owner Sub 3 Consulting LLC. Licensed Professional Engineer. Lawrence is the father of two sons and is passionate about education. He goes the distance as confirmed by his participation in numerous marathons throughout the year.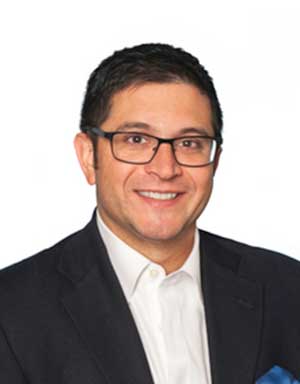 ROBI MITRA
TREASURER
Finance Director, Bollinger Motors.  Robi works closely with the team on corporate strategy, strategic partnerships, finance and raising capital. Former Managing Director of Soaring Pine Capital Management.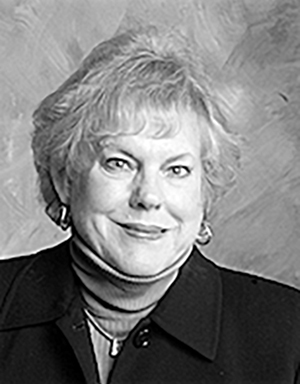 SHIRLEY BRYANT
DIRECTOR
Board of Trustee, Oakland Community College. Past Chair, Orchards Children's Services. Former President of Rotary Club of Birmingham. Former Executive Director of Community Relations, Birmingham Public Schools.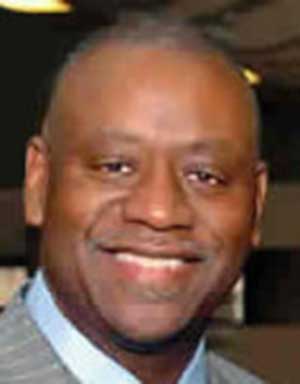 MICHAEL E. WILLIAMS
DIRECTOR
Presidents and Chief Executive Officer, Orchards Children's Services. Trustee for Albion College. Former President of the Association of Accredited Child and Family Agencies. An active participant in the National Black Child Development Institute.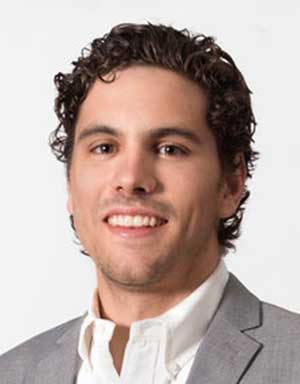 JOSEPH BIANCHINI
DIRECTOR
Received B.A from Michigan State University and has held various roles in the automotive and commercial real estate/development industry. Currently serves as a Project Manager for 814 CRE, a development company. Joe has a unique way of perceiving the ins and outs of problem-solving, demonstrated throughout his career and his spare time devotion to competitive bicycle racing.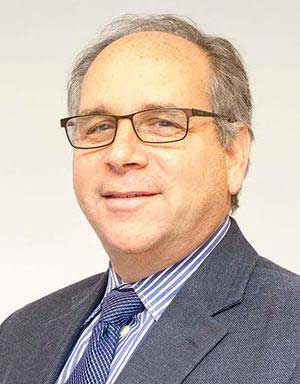 JONATHON PODOLSKY
DIRECTOR
Principal Jocpoco Real Estate Investment Group. John has sat on several boards and committees for non-profits relating to Senior Housing.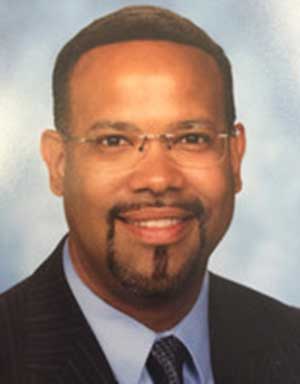 JASON CLINKSCALE
DIRECTOR
The principal of Berkshire Middle School in Birmingham Public Schools since 2011. Also serves as a board member with Birmingham Bloomfield Community Coalition and with Birmingham Youth Assistance. Jason not only spends his days being surrounded by kids, but 24/7 is involved in organizations that are involved in trying to make life better for them.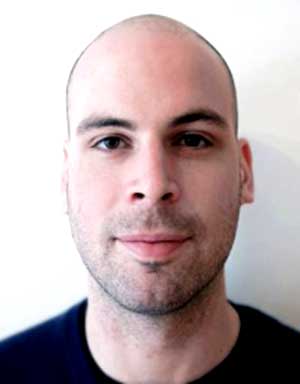 ALEX LAUER
DIRECTOR
Realtor specializing in sustainable growth, assemblage, adaptive re-use development, and other commercial and residential components with a background in music performance, venue management and restaurant management in Detroit. Alex is a former Project 2000 success story. His willingness to learn, examine his surroundings and see ways to improve situations and put actions into effect is an amazing thing to behold. In life there are talkers and doers. Alex fits firmly on the side of the man who gets things done.